Small-Firm Attention. Formidable Representation.
Let Me Fight for You
At David J. Cohen Law Firm, LLC, I represent individuals and families dealing with some of life's most difficult moments. When so much feels uncertain, allow me to shoulder your burdens and advocate for the outcome you deserve.
Criminal Defense & Family Law Attorney in Pottstown, Pennsylvania
I'm a Former Police Officer
Having previously served as a member of the Philadelphia Police Department, I have a concrete understanding of the criminal justice system. I'm ready to use that knowledge to help you build a strong defense against your criminal charge.
In complex situations like criminal trials, you need every advantage you can get. With my previous police experience, I can look for mistakes in arrest reports other criminal defenders might miss and use them to craft solid arguments for your case.
I'm Not Afraid of a Fight
I thrive in the face of adversity. As your attorney, I won't hesitate to stand up to district attorneys or opposing counsel in order to protect your best interests, and I will be relentless in my pursuit of a favorable result. Let me be your dedicated advocate.
As a former police officer and military veteran, I know how to dig deep when things get difficult. When you need someone to skillfully defend your rights or the future of your family, reach out to me at David J. Cohen Law Firm, LLC.
I'll Put Your Needs First
I am a firm believer in The Golden Rule. I'll treat you in the same way I'd want to be treated, meaning I will communicate effectively, provide you with personal attention, and offer honest and results-oriented advice tailored specifically to you.
Whether your case involves a DUI, a divorce, or another legal problem, I want to take as much off your plate as I can because I know how stressful these situations can be. You deserve an attorney who truly cares about helping you move forward.
Attorney at Law
David J. Cohen
Prior to becoming an attorney, I worked as a police officer in Philadelphia. After being injured in the line of duty, I decided to switch gears and start defending my fellow citizens rather than arresting them. I earned my J.D. in 2007 and have since focused my practice on criminal defense and family law. From my office in Pottstown, Pennsylvania, I represent clients throughout Montgomery County and the surrounding areas of Chester County and Berks County.
"I served my community, and now I'm ready to serve you."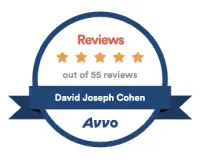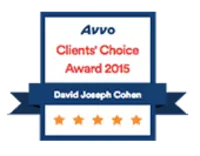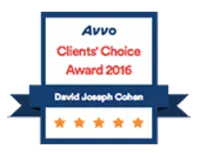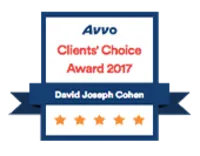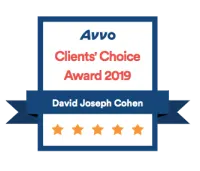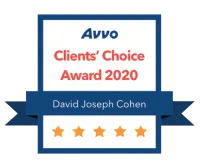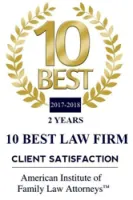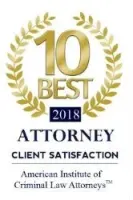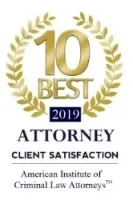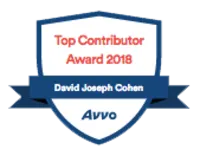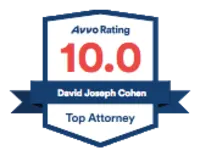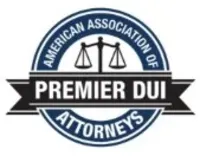 Discover How I Can Help
Practice Areas
From drug possession and domestic violence to child support and custody disputes, I help clients facing a wide range of problems. Contact my office in Pottstown, Pennsylvania, today to learn more about my services.
Safeguard Your Family's Future
Matters of family law can feel especially personal. You want to be sure your own interests are protected while also protecting those of your children. At David J. Cohen Law Firm, LLC, I'm ready to help you seek a solution that benefits everyone involved.
---
Case Results
Misdemeanor Theft
Criminal charged with Misdemeanor in the First-Degree Retail Theft, Conspiracy to commit Retail Theft, and Receiving Stolen Property. Preliminary Hearing held.
Case Dismissed
Drug Paraphernalia
Criminal charged with Drug Paraphernalia. Client also had a pending probation violation. Preliminary Hearing held. Probation Violation cases dismissed as well.
Case Dismissed
Hire a Criminal Defense Attorney You Can Trust
I Advocate for the Rights of the Accused
When you're facing the possibility of a criminal conviction, it can feel like the end of the world. It doesn't have to be. Let a knowledgeable and aggressive defense attorney handle your case.
Get in touch with me at David J. Cohen Law Firm, LLC after you've been accused of a crime in Montgomery County, Pennsylvania. I can use the insights I gained as a police officer to strategically defend your rights.
My criminal defense practice encompasses a wide range of charges, including assault, DUI, underage drinking, and more. No matter what you're up against, I want to help you seek a fair result.
Contact me today to set up a free phone or virtual consultation. I serve clients in Pottstown and throughout Southeast Pennsylvania. Contact me for representation in Montgomery, Berks or Chester Counties.